What Would Westerville Do? …
On Monday, June 11, 2018. – It's going to be a rainy Monday but never get over 72 degrees if the weather app is correct. After all, you can believe everything you get from the internet. Right? Don't believe? Tonight's class at the Westerville Library might be able to help you better understand how to better understand your search for the truth and how to interpret someone else's answers. That's not a bad thing. Remember last year? State Street at Schrock got traffic striping which meant the end of the road project. Ikea opened its doors. Both great moments of celebration for Westerville.
Explore different art forms at this stress-free session. No experience necessary as a guest artist will guide and assist you in replicating the nights featured piece. Tip: Wear clothes that you dont mind getting a little paint on.
Discover how to navigate the web via menus and buttons and take a look at search engines in a relaxed and welcoming environment geared towards beginners. If you are unfamiliar with computers, please register for the Computer Basics before enrolling in this class. Note: Unable to attend on this day and time?
Turn your 2-dimensional drawings into reality using the 3Doodler, a 3D printing pen that allows you to draw with plastic. All supplies will be provided. You are welcome to take home your creations. About the Series Innovation Academy invites you to build, explore and learn new skills using different types of technology.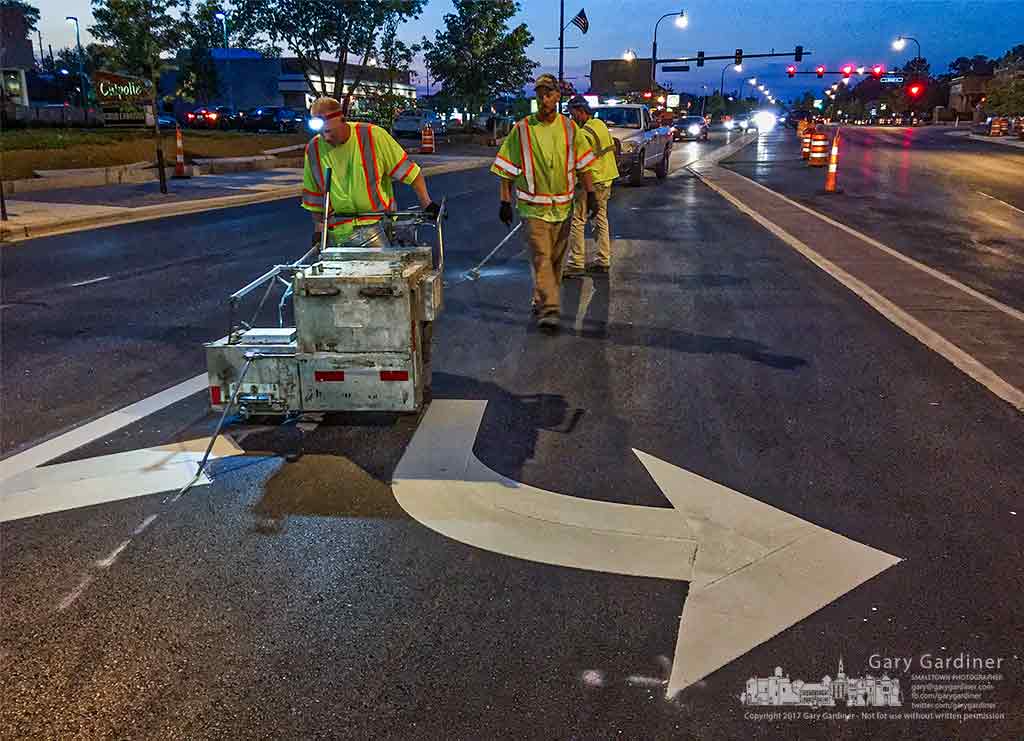 Contractors paint directional signals and lane markers on State Street with plans to complete striping the complete State and Schrock intersection construction site overnight. My Final Photo for June 11, 2017.
Photoshelter is home to SmallTown Stock, Ohio Stock Photos, westervilleOH.IO, and the archive for Gary Gardiner's photos.
Siteground is the hosting company used by westervilleOH.IO. Its customer service is excellent as is its reliability and cost. 
Luminar 2018 is an inexpensive alternative to Photoshop and Lightroom. It is also far less difficult to create what your eyes saw and less complex than both Adobe products.
Add an event
If you are aware of an event in Westerville and think it might be important to others please use the contact form.
We need your name and email address in order to verify the information or learn a little more about the event, if necessary.
The email address will not be shared and you won't be signing up for any newsletters. It's just in case westervilleOH.IO needs to make contact.
Thank you.