Leonard E. Belville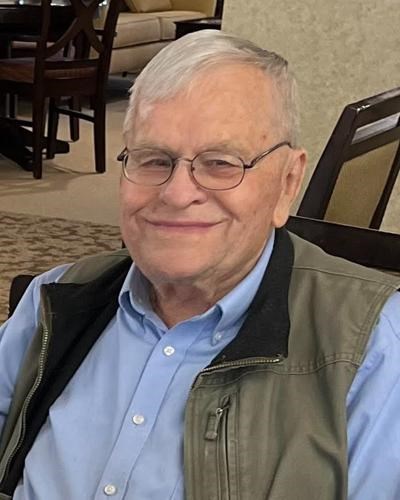 Leonard E. Belville, a 92-year-old project engineer who worked for Westreco for 30 years, passed away on July 21, 2023, at Danbury- Westerville, Parkside Village.
He was a faithful member of the Delaware Church of Christ and a graduate of Marysville High School. Leonard served his country in the United States Air Force and achieved the rank of staff sergeant.
He is survived by his wife, Lucille, of 66 years, three children, 11 grandchildren, 14 great-grandchildren, a brother, a sister, and many nieces and nephews. Services will be held on July 26, 2023, at the Old Union Church of Christ in Marysville.
[ Legacy Link ]