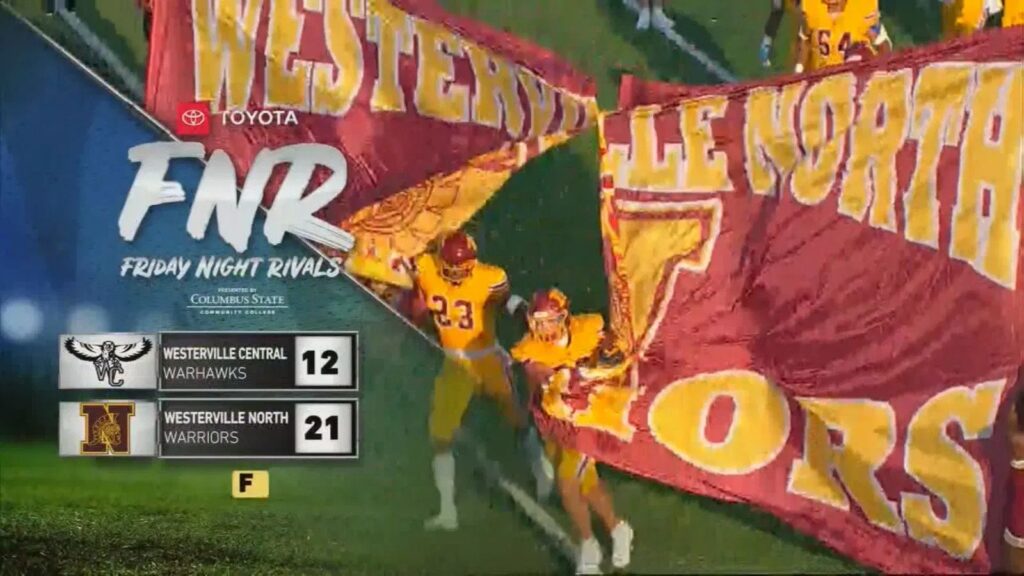 North Defeats Central
On the first Friday Night Rivals of the 2023 season, Westerville Central and Westerville North played against each other.
North, led by first-year head coach Stanley Jackson, won against Central for the first time since 2003. The total yards for Central was 289 and for North was 270. Rush yards for Central was 204 and for North was 86. Pass yards for Central was 85 and for North was 189.
There was one turnover for Central and none for North.