Connie Kavalieros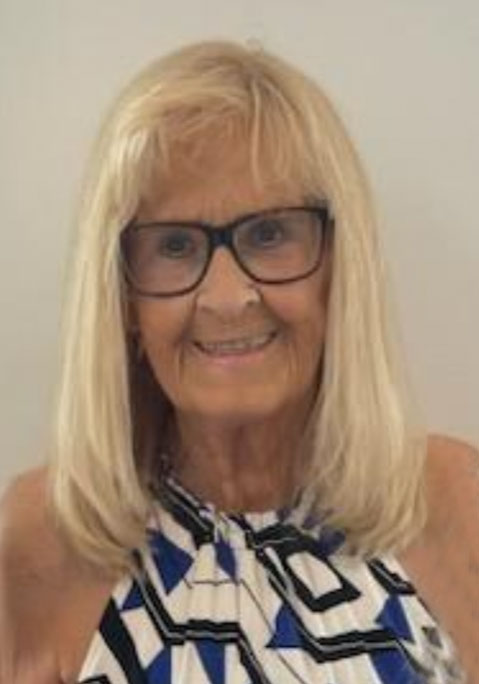 Connie L. Kavalieros, a 76-year-old registered nurse from Westerville, Ohio, passed away on July 18, 2023, after a four-week battle with COVID-19. She was born in Woodsfield, Ohio, on June 24, 1947.
Connie had worked as a Registered Nurse for 45 years, and spent the last 25 years of her career serving the Westerville community.
She is survived by her three children, four grandchildren, and two sisters. Her family and friends will be received for a visitation at the Bauer-Turner Funeral Home in Woodsfield, Ohio, on July 22, followed by a Mass of Christian Burial at St. Sylvester Catholic Church. Memorial contributions can be made to UPMC Scleroderma Center and/or Ohio State Kidney Transplant Center in lieu of flowers.
Obituary for Connie L Kavalieros | Connie L. Kavalieros, age 76 of Westerville, formerly of Woodsfield, Ohio passed away peacefully on July 18, 2023, at St. Ann's Hospital after a four-week battle with…