Charles "Chuck" Westerviller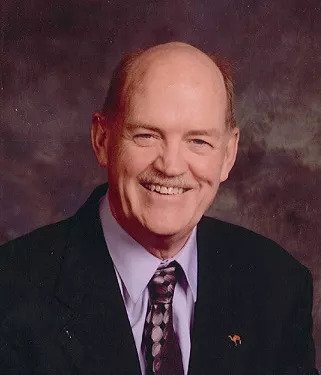 Charles "Chuck" Westerviller, a 70-year-old resident of Sunbury, Ohio, passed away on July 16th after a battle with cancer.
He was surrounded by his family.
Chuck was a long-time member of AA and had been sober for 40 years. He enjoyed cooking, attending Sunday morning meetings, and working on cars. Chuck was also a long-time blood donor to the Red Cross. He was a devoted husband, father, grandfather, and friend. He recently retired from Kroger Deli. Chuck is survived by his wife Teri, daughter Micki (Eric) Randall, son Brian (Noelle) Westerviller, grandchildren Hannah Westerviller, Aiden Randall, AJ and Jett Plush, brother Mike, brother and sister-in-laws, Tracey Westerviller, Vicki (Gary) Good, Chuck (Debbie) Priest, Maryann (Steve) Sergio and Colleen Priest, and many nieces and nephews.
He was preceded in death by his parents, Charles and Alice Westerviller, father and mother-in-law Charles and Betty Priest, brother Bob Westerviller, sister Betsy Showmaker, and grandsons Kevin Burchett and Alex Westerviller.
Friends may call on July 20th from 2-4 and 6-8 at Moreland Funeral Home in Westerville.
The funeral mass will be held at 11:00 am on July 21st at St John Neumans Catholic Church in Sunbury Ohio. Interment will be at Resurrection Cemetery. In lieu of flowers, donations can be made to the American Red Cross or the Central Oh Group Fellowship of Alcoholics Anonymous.
[ Morelad Obituary ]